Total Men's Primary Care – Frisco
Clinic Address
3246 Preston Rd Suite 620 Frisco, Texas 75034
About clinic
Reluctant to go to the doctor? You're not alone. Lots of guys feel like going to the doctor is nothing but a hassle. Maybe you, like them, don't even like going to Urgent Care. Forget choosing a primary care physician or getting a regular physical.
As a result, perhaps you've tried to tough out health conditions that are bothering you for far longer than you should. You've endured discomfort and have consulted Dr. Google when you get too worried.
What if you could go to a place where you feel 100% comfortable discussing your health issues? Thanks to decades of focus, we've heard all about women's health, and there have always been women's health clinics where ladies can go, places built just for them.
Total Men's is the men's health clinic you've been waiting for. This is a place where doctors have studied men's health issues extensively, including testosterone concerns. It's also a place built with men's comfort in mind: from the waiting room full of snacks and drinks to our commitment to seeing you on time, every time.
Here, you'll find both a primary care doctor and a clinic capable of handling urgent care concerns. You'll be treated with respect during every step of the process, and the whole experience will be hassle free. There's even way less paperwork here at Total Men's.
Experience the difference by scheduling an appointment today.
Phone Number
(972) 430-7477
Call
Hours
Monday 08:00 AM - 05:00 PM
Tuesday 08:00 AM - 05:00 PM
Wednesday 08:00 AM - 05:00 PM
Thursday 08:00 AM - 05:00 PM
Friday 08:00 AM - 05:00 PM
Saturday (closed)
Sunday (closed)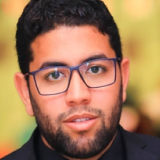 I honestly cannot believe how easy it was to get an appointment and get signed up in their system! I was able to schedule and appointment same day online and was able to get signed up 100% from my phone. This experience was unlike any doctor's appointment I have ever had. I have already recommended Total Men's to friends and family.
Christian M.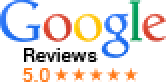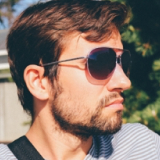 I had an excellent experience! It was quick and easy to make an appointment online. The office was clean and comfortable and the staff was friendly and attentive. I got feedback via text which was very convenience. I highly recommend visiting for your healthcare needs.
Mark B.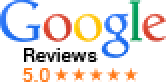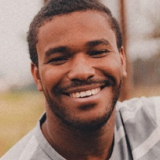 Total Men's is the best. As a new patient they made it super easy to get in and out and provided me with results I needed almost instantly. Can't thank them enough for fitting me in on short notice. Glad to have Total Men's around the corner from where I live. I will definitely be back when health services are needed and would recommend to everyone!
Robert M.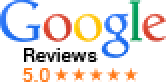 What Men Are Saying
The quality of your care is our highest priority, and we're dedicated to giving you the best experience possible. If you're ever unhappy with our care, please let us know and we will work hard to make you happy. If you want easy access to health care and a practice who really knows you, you're going to love Total Men's Primary Care. We've created a new primary care experience that is focused on keeping patients healthy. We believe it will be different than what you've experienced before.
Use the online booking engine to secure your appointment
BOOK APPOINTMENT