The Doctor's Office.
Just for Men.
Primary Care
One-Stop-Shop for Men's Healthcare needs, Total Men's Primary Care is focused on reinventing the medical experience for men.

No Wait
No one likes to wait, we get it. We work hard to ensure you never have to wait. If you show up on time, we will do our part to see you on time.

Insurance Accepted
We accept most major insurance plans. Please check below to see some of the plans. We are adding new plans so please check our site.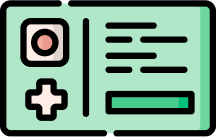 We Accept Your Insurance
Total Men's accepts health plans from most insurance carriers. Visit our insurance page to check your specific plan.
INSURANCE & PRICING
| | | | In-Network |
| --- | --- | --- | --- |
| Aetna | | | |
| Blue Cross Blue Shield | | | |
| Cigna | | | |
| Humana | | | |
| United Health Care | | | |
| Oscar | | | |
| Medicare | | | |
| Medicaid | | | |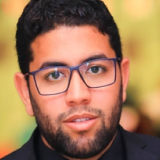 Scheduling was simple and convenient! All of the staff was extremely friendly. I was able to get a Saturday appointment and they still took the time to make sure al my medical needs were met and I didn't feel rushed or like I was an inconvenience. I would highly recommend them to anyone and everyone. Makes me wish I had gone to them sooner!
Christian M.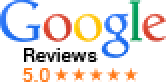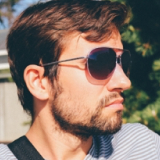 These guys are great! They get right to the point and the providers are so informative and efficient. My medications were submitted electronically to my pharmacy before I left the office and my total appointment was less than 50 minutes and I left with a new EKG, fresh prescriptions, and a plan to better my health!
Mark B.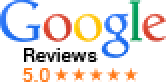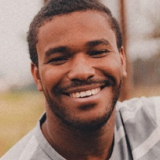 Total Men's is the best. As a new patient they made it super easy to get in and out and provided me with results I needed almost instantly. Can't thank them enough for fitting me in on short notice. Glad to have Total Men's around the corner from where I live. I will definitely be back when health services are needed and would recommend to everyone!
Robert M.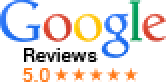 Medical Care Just for Men.
The quality of your care is our highest priority, and we're dedicated to giving you the best experience possible. If you're ever unhappy with our care, please let us know and we will work hard to make you happy. If you want easy access to health care and a practice who really knows you, you're going to love Total Men's Primary Care. We've created a new primary care experience that is focused on keeping patients healthy. We believe it will be different than what you've experienced before.
Use the online booking engine to secure your appointment
BOOK APPOINTMENT